WOODBRIDGE MEDI SPA & SKIN CARE CLINIC
Bringing out your inner beauty without making you look like someone you're not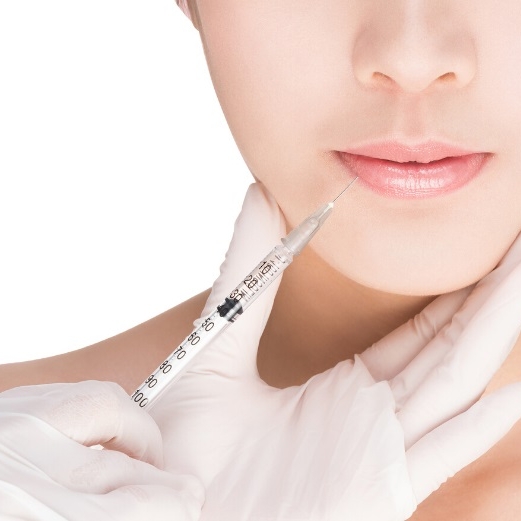 Dermal Fillers, Neuromodulators & PRP Treatments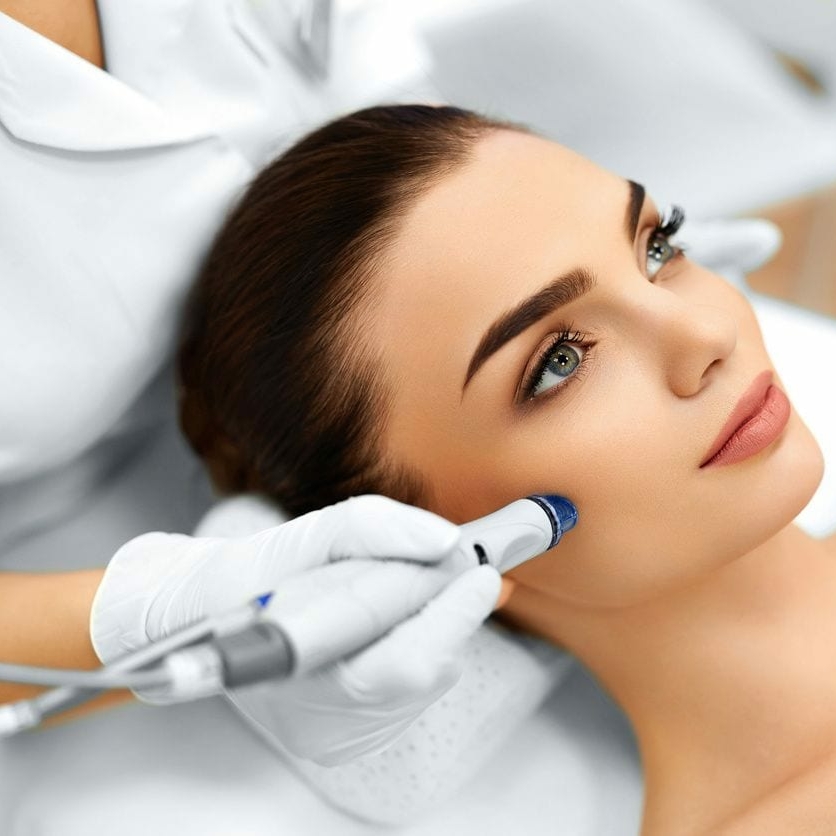 Medical Aesthetic Treatments
Chemical Peels, Dermaplaning, Microdermabrasion, Microneedling, Oxygeneo 3-in-1 Facials, Reiki, Vitamin Infusion Facials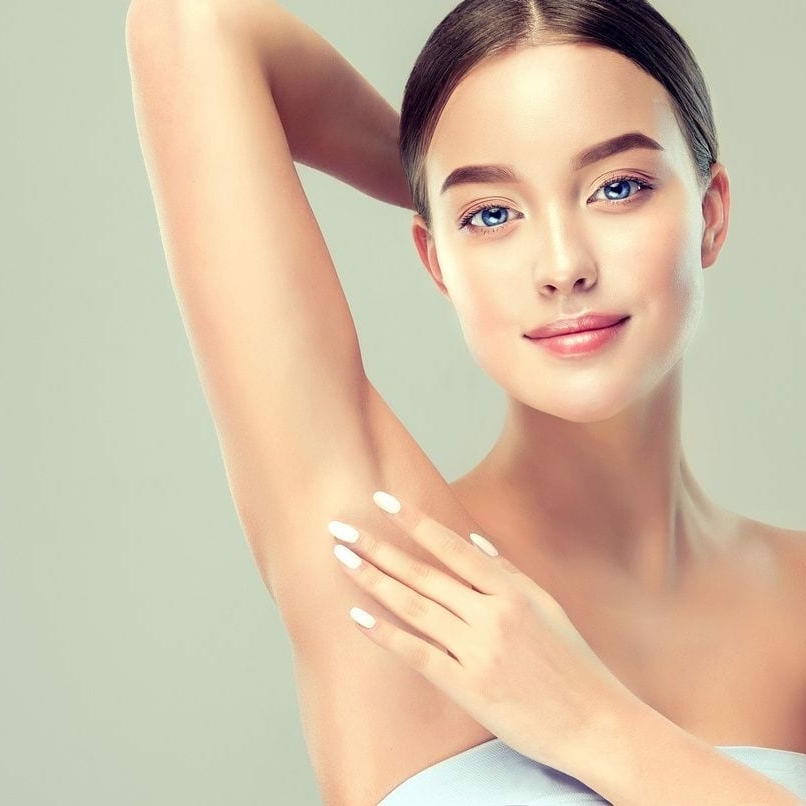 Fractional Skin Resurfacing, IPL Photofacials, Hair Removal, Leg Vein Treatments
Browse our line of creams, serums, and face wash. We carry cosmetics too!
WHEN YOU JOIN OUR  MEMBERSHIP CLUB, YOU'LL SAVE ON REGULAR TREATMENTS, PLUS ENJOY  ADDITIONAL DISCOUNTS ON OUR OTHER PRODUCTS AND SERVICES!
* Does not include Neuromodulator or Dermal Filler treatment
** PRP and Fractional Skin Resurfacing are equivalent to 2 months treatment. Call for details.