For over 20 years, Skin Medic Ltd. has been serving Woodbridge and surrounding areas with top-notch professional medical spa services. We take pride in offering a wide variety of effective medical aesthetic treatments to suit your needs. Our experienced and specialty certified injectors offer results that look tasteful and appropriate for your age group while maintaining a natural, fresh appearance with dermal fillers, neuromodulators, PRP injections and more. Our medical aestheticians offer knowledge and expertise in skin assessment and treatment options for noticeable results in all areas including hair removal, photofacials, microdermabrasion, oxygeneo 3-in-1 superfacials, microneedling, vitamin infusion treatments, chemical peels, and more. We welcome new clients and look forward to meeting you.
We are also pleased to provide Reiki treatments. At Skin Medic Ltd., it is our desire to not just help you look good on the outside, but also to feel good on the inside.
Visit our clinic, conveniently located at 5875 Hwy 7, Unit #15A, just east of Hwy 27. We are open 5 days a week. At our clinic we offer a variety of services and products to meet your needs, and our team of professionals will be happy to offer consultation to advise the most appropriate services for your skin type and situation. We also carry a line of premium skin care products that have been developed by our founder after more than three decades in this field.
Visit us today for a free consultation, or call 905-850-8025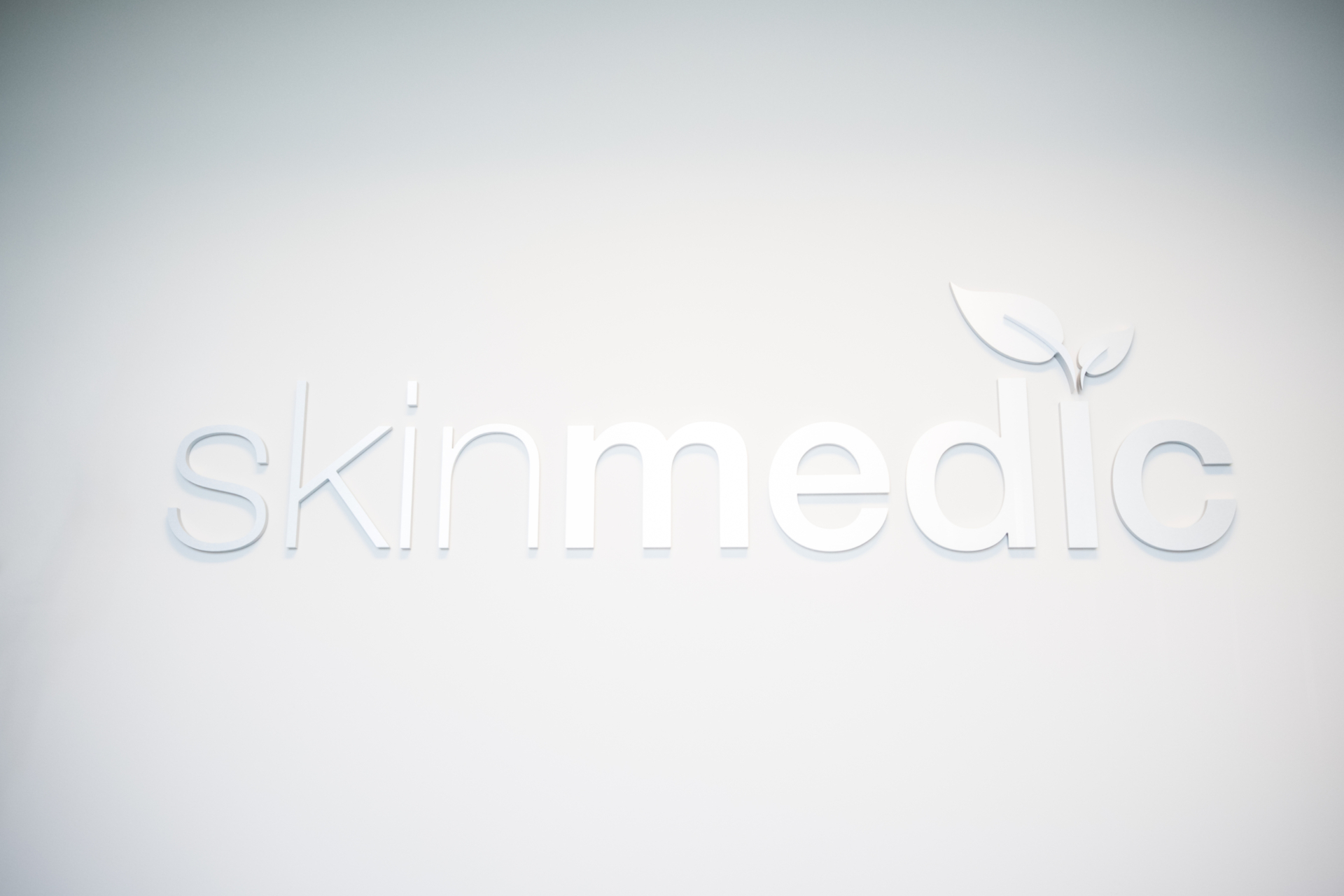 OUTER BEAUTY IS INNER BEAUTY MADE VISIBLE

~ PAOLO COELHO

N.L.
Riyadh, Saudi Arabia
Marcelle Caruana RN, CANS has been performing my fillers and botox since 2005. I now work overseas, and once a year I return back to Toronto on vacation to see Marcelle for my Botox and fillers. Marcelle is very professional. I totally trust her skills and education in providing these injections. She has never stepped outside the boundary of her profession. She takes part in additional specialty training to ensure that her clients' best interest is recognized.

J.A.
Woodbridge, ON
Marcelle Caruana, RN, CANS of Skin Medic Ltd., is one of the most professional and knowledgeable nurses I know. She has been performing my dermal filler injections for about 7 years now. I appreciate her services and feel very confident when Marcelle, as a trained nurse, is performing my injections. She always provides the highest standard of care.

I.I.
Toronto, ON
Marcelle has been treating me for many years for my injections. She is the best. Before any new procedure, she always takes the time to explain exactly what is going to happen. There are never any surprises. She is meticulous in her work, and is extremely gentle. I have moved quite a distance from her offices but travel just to see her. I would never have anyone else doing my procedures. She is highly qualified and competent.

Sharon
Woodbridge, ON
Thank you again, Marcelle! I look and feel so much better! I'm 60 but feel like I'm 50! Marcelle , you are so gifted with your talents and I would not trust anyone else! Hugs! Stay Safe!

Lynn M.
Just a note to say thank you to Marcelle and Shayla for their work on my face and neck. I had my second treatment and you can see results. As a person who can't tolerate pain, I thought it would hurt even with the freezing. But it really is a breeze. Every once in a while you feel a little prick. But the results are so worth it.
Contact us for the Best Advice
Tuesday-Thursday: 9-5, Friday: 9-1